CASEY McBRIDE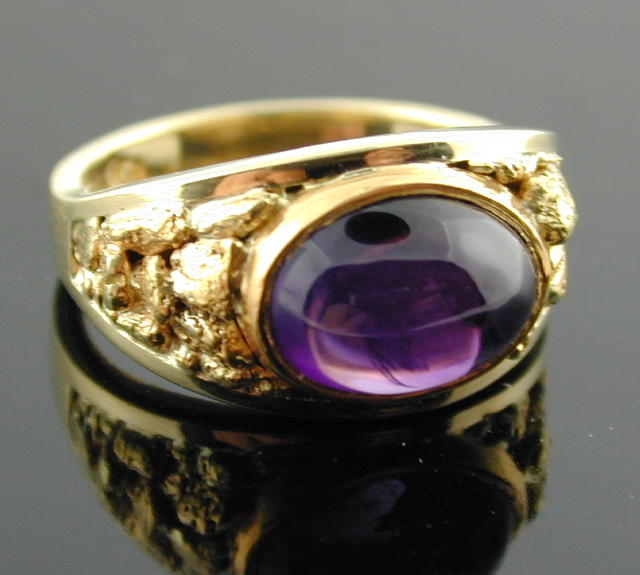 Goldsmith-Designer, Casey McBride, began creating jewelry in 1970 when he participated in a silver jewelry making workshop at the MacNider Art Museum in Mason City, Iowa. From this beginning, Casey continued learning his craft from experience, teaching himself.

In 1974, he landed in Skagway looking for work with the White Pass and Yukon Route. Instead, he saw the possibilities for a Jeweler in a tourist town and proceeded to work toward the goal of owning his own jewelry store.
In 1976, Casey opened Taiya River Jewelry, named after the river just 9 miles away in Dyea. In 1987, Casey signed a lease with the National Park Service for his present location.
GOLD NUGGET
GALLERY